Enter your email address to be notified
when this item is back in stock
Product Description
Cats and mice have something in common; many members of both species love cheese. The mice hiding in this block of cheese also love to play peek-a-boo with your cat! Your kitty will be able to use his or her hunter instincts to bat the two mice when they come out of the hidey-holes in the block of swiss cheese. You can even set the toy to spontaneously turn on throughout the day, to give your cat something to look forward to and play with while you're away.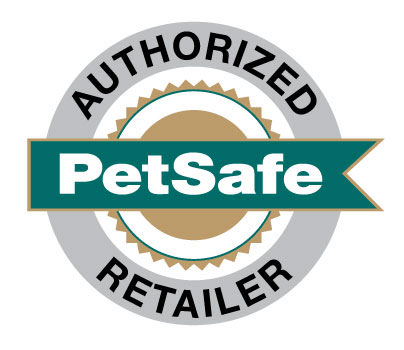 Product Facts and Benefits:
Lets your cat use hunter instincts to stay mentally sharp and emotionally happy
Can be set to "Play While You Are Away" mode so it will automatically turn on periodically throughout the day
Requires 3 AA batteries (not included)
I've been living in this house for a while now, and even though I've searched high and low, I've never seen a mouse to hunt. Until today. I woke up from my nap to find this contraption in my living room, and the next thing I knew, two little mice were poking out of it randomly. My goodness, are those little guys hard to catch. Don't worry, though, I'll never give up.
Find Similar Products by Category