Drinkwell® Seascape Pet Fountain
Product Description
Beauty, style, and great function all in one. Cats naturally have a low thirst drive and can become dehydrated quite easily. Often, they don't like to drink water that's been standing in their dish for any length of time. This cat water fountain is the answer. It keeps filtered water moving, keeping it fresh. If your cat likes to drink water from your bathroom faucet or lick up the puddles in the shower after you're out, this is the answer. And the square lines of the Pagoda make it easy to fit into any space, including a corner.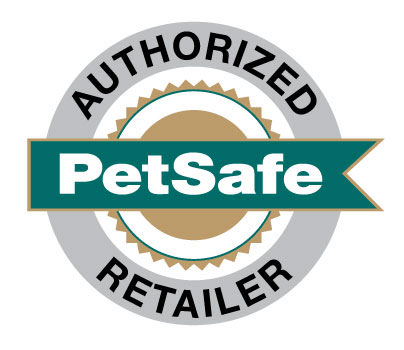 Product Benefits:
Made from beautiful ceramic
Filters and aerates continuously; keeps water tasting fresh
Beautiful, relaxing lines and zen-like sound
Constant water movement inhibits bacterial growth
Carbon filter removes tastes and odors that cats may find objectionable
You may also like the Drinkwell Pagoda Fountain.
Shop for replacement filters.
Find Similar Products by Category